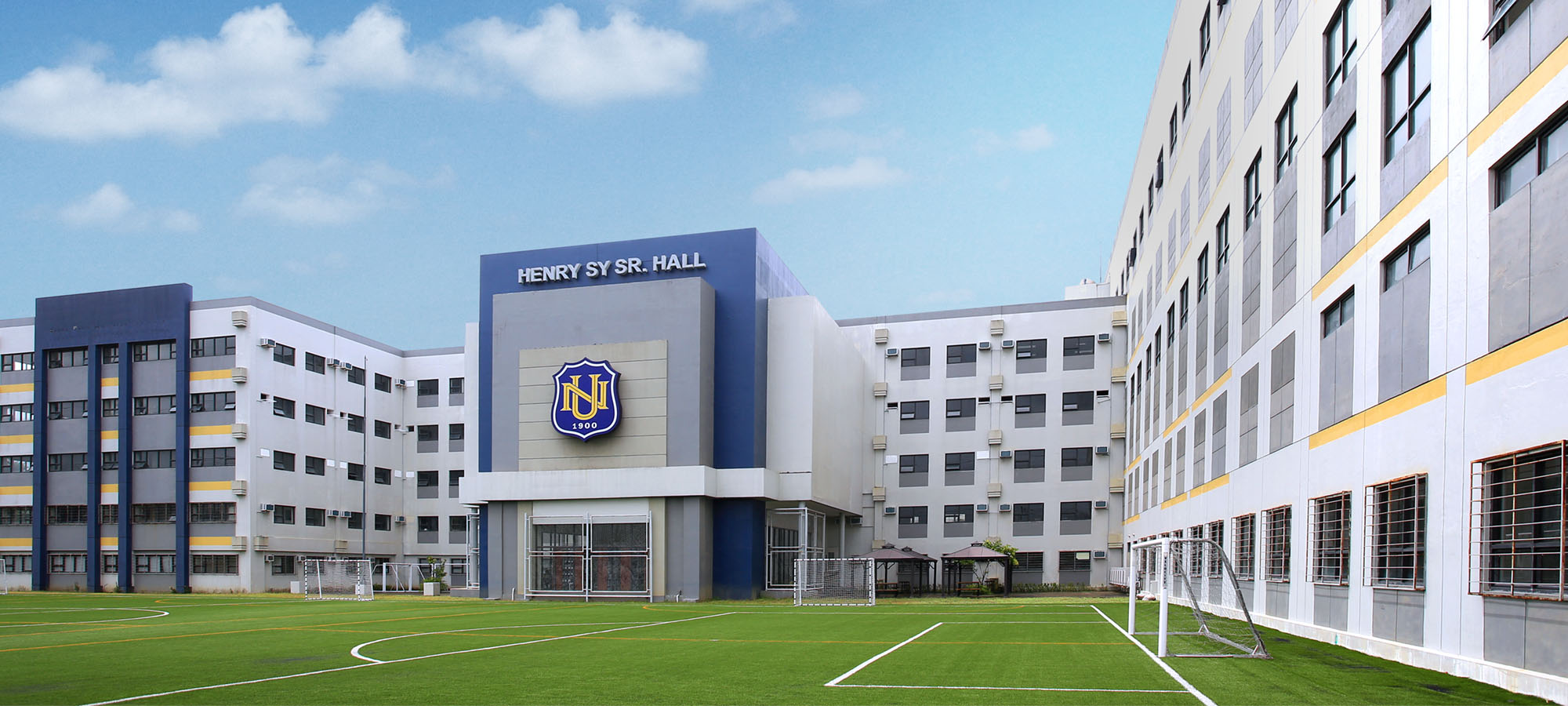 All

Accountancy, Business, and Management

Arts and Sciences

Computing & Information Technologies

Engineering and Architecture

Graduate School and Professional Studies

Senior High School
NU Laguna — home of the Nation builders and innovation hub for academic and sports excellence.
In this campus tour, get a glimpse of what it's like to be a student in our beautiful home in the South! From the campus facilities to the world-class equipment of Inspire Sports Academy, you'll be amazed with what NU Laguna has to offer! Through this video, we hope that you'll be able to visualize your future as a Nation builder through #EducationThatWorks
EDUCATION THAT WORKS
BECOME A NATIONALIAN
National University wants students from all over the country to be a part of our community.
ACCESSIBLE, CONVENIENT, EASY & SECURE
SHS and College applications for 1st Term AY 2023-2024 are ONGOING!
We're a Microsoft Showcase School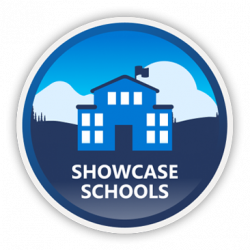 Microsoft Showcase schools are a global community of learning institutions that drive the culture of digital transformation to improve learning and innovation in education.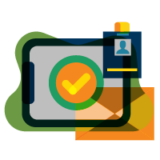 Online facility for application, admission, and requirements gathering for new students and transferees.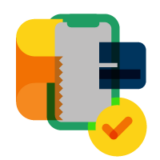 A secure encrypted portal to pay fees and tuition online using credit cards or e-wallets.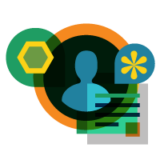 Access relevant resources, collaboration tools, communication updates, and information for National University students and faculty.
Events in September 2023
Sun

Sunday

Mon

Monday

Tue

Tuesday

Wed

Wednesday

Thu

Thursday

Fri

Friday

Sat

Saturday

1st Term 2024

August 14, 2023 – November 15, 2023

August 28, 2023

(2 events)

1st Term 2024

August 14, 2023 – November 15, 2023

August 29, 2023

(2 events)

1st Term 2024

August 14, 2023 – November 15, 2023

Official Dropping

August 29, 2023 – September 23, 2023

August 30, 2023

(2 events)

1st Term 2024

August 14, 2023 – November 15, 2023

Official Dropping

August 29, 2023 – September 23, 2023

August 31, 2023

(2 events)

1st Term 2024

August 14, 2023 – November 15, 2023

Official Dropping

August 29, 2023 – September 23, 2023

September 1, 2023

(2 events)

1st Term 2024

August 14, 2023 – November 15, 2023

Official Dropping

August 29, 2023 – September 23, 2023

September 2, 2023

(2 events)

1st Term 2024

August 14, 2023 – November 15, 2023

Official Dropping

August 29, 2023 – September 23, 2023

September 3, 2023

(2 events)

1st Term 2024

August 14, 2023 – November 15, 2023

Official Dropping

August 29, 2023 – September 23, 2023

September 4, 2023

(2 events)

1st Term 2024

August 14, 2023 – November 15, 2023

Official Dropping

August 29, 2023 – September 23, 2023

September 5, 2023

(2 events)

1st Term 2024

August 14, 2023 – November 15, 2023

Official Dropping

August 29, 2023 – September 23, 2023

September 6, 2023

(2 events)

1st Term 2024

August 14, 2023 – November 15, 2023

Official Dropping

August 29, 2023 – September 23, 2023

September 7, 2023

(3 events)

1st Term 2024

August 14, 2023 – November 15, 2023

Official Dropping

August 29, 2023 – September 23, 2023

Earthquake Drill

NU Nazareth School

272 Plaza Sta. Teresita

Sampaloc

Manila

,

Metro Manila

1008

Philippines

September 8, 2023

(2 events)

1st Term 2024

August 14, 2023 – November 15, 2023

Official Dropping

August 29, 2023 – September 23, 2023

September 9, 2023

(2 events)

1st Term 2024

August 14, 2023 – November 15, 2023

Official Dropping

August 29, 2023 – September 23, 2023

September 10, 2023

(2 events)

1st Term 2024

August 14, 2023 – November 15, 2023

Official Dropping

August 29, 2023 – September 23, 2023

September 11, 2023

(3 events)

1st Term 2024

August 14, 2023 – November 15, 2023

Official Dropping

August 29, 2023 – September 23, 2023

Online Teacher's Evaluation - Midterm

September 11, 2023 – October 4, 2023

September 12, 2023

(3 events)

1st Term 2024

August 14, 2023 – November 15, 2023

Official Dropping

August 29, 2023 – September 23, 2023

Online Teacher's Evaluation - Midterm

September 11, 2023 – October 4, 2023

September 13, 2023

(3 events)

1st Term 2024

August 14, 2023 – November 15, 2023

Official Dropping

August 29, 2023 – September 23, 2023

Online Teacher's Evaluation - Midterm

September 11, 2023 – October 4, 2023

September 14, 2023

(3 events)

1st Term 2024

August 14, 2023 – November 15, 2023

Official Dropping

August 29, 2023 – September 23, 2023

Online Teacher's Evaluation - Midterm

September 11, 2023 – October 4, 2023

September 15, 2023

(3 events)

1st Term 2024

August 14, 2023 – November 15, 2023

Official Dropping

August 29, 2023 – September 23, 2023

Online Teacher's Evaluation - Midterm

September 11, 2023 – October 4, 2023

September 16, 2023

(3 events)

1st Term 2024

August 14, 2023 – November 15, 2023

Official Dropping

August 29, 2023 – September 23, 2023

Online Teacher's Evaluation - Midterm

September 11, 2023 – October 4, 2023

September 17, 2023

(3 events)

1st Term 2024

August 14, 2023 – November 15, 2023

Official Dropping

August 29, 2023 – September 23, 2023

Online Teacher's Evaluation - Midterm

September 11, 2023 – October 4, 2023

September 18, 2023

(3 events)

1st Term 2024

August 14, 2023 – November 15, 2023

Official Dropping

August 29, 2023 – September 23, 2023

Online Teacher's Evaluation - Midterm

September 11, 2023 – October 4, 2023

September 19, 2023

(3 events)

1st Term 2024

August 14, 2023 – November 15, 2023

Official Dropping

August 29, 2023 – September 23, 2023

Online Teacher's Evaluation - Midterm

September 11, 2023 – October 4, 2023

September 20, 2023

(3 events)

1st Term 2024

August 14, 2023 – November 15, 2023

Official Dropping

August 29, 2023 – September 23, 2023

Online Teacher's Evaluation - Midterm

September 11, 2023 – October 4, 2023

September 21, 2023

(3 events)

1st Term 2024

August 14, 2023 – November 15, 2023

Official Dropping

August 29, 2023 – September 23, 2023

Online Teacher's Evaluation - Midterm

September 11, 2023 – October 4, 2023

September 22, 2023

(3 events)

1st Term 2024

August 14, 2023 – November 15, 2023

Official Dropping

August 29, 2023 – September 23, 2023

Online Teacher's Evaluation - Midterm

September 11, 2023 – October 4, 2023

September 23, 2023

(3 events)

1st Term 2024

August 14, 2023 – November 15, 2023

Official Dropping

August 29, 2023 – September 23, 2023

Online Teacher's Evaluation - Midterm

September 11, 2023 – October 4, 2023

September 24, 2023

(2 events)

1st Term 2024

August 14, 2023 – November 15, 2023

Online Teacher's Evaluation - Midterm

September 11, 2023 – October 4, 2023

September 25, 2023

(4 events)

1st Term 2024

August 14, 2023 – November 15, 2023

Online Teacher's Evaluation - Midterm

September 11, 2023 – October 4, 2023

1st Term - Midterm Exam

September 25, 2023 – September 30, 2023

Online Submission of Midterm Grades

September 25, 2023 – October 4, 2023

September 26, 2023

(4 events)

1st Term 2024

August 14, 2023 – November 15, 2023

Online Teacher's Evaluation - Midterm

September 11, 2023 – October 4, 2023

1st Term - Midterm Exam

September 25, 2023 – September 30, 2023

Online Submission of Midterm Grades

September 25, 2023 – October 4, 2023

September 27, 2023

(4 events)

1st Term 2024

August 14, 2023 – November 15, 2023

Online Teacher's Evaluation - Midterm

September 11, 2023 – October 4, 2023

1st Term - Midterm Exam

September 25, 2023 – September 30, 2023

Online Submission of Midterm Grades

September 25, 2023 – October 4, 2023

September 28, 2023

(4 events)

1st Term 2024

August 14, 2023 – November 15, 2023

Online Teacher's Evaluation - Midterm

September 11, 2023 – October 4, 2023

1st Term - Midterm Exam

September 25, 2023 – September 30, 2023

Online Submission of Midterm Grades

September 25, 2023 – October 4, 2023

September 29, 2023

(4 events)

1st Term 2024

August 14, 2023 – November 15, 2023

Online Teacher's Evaluation - Midterm

September 11, 2023 – October 4, 2023

1st Term - Midterm Exam

September 25, 2023 – September 30, 2023

Online Submission of Midterm Grades

September 25, 2023 – October 4, 2023

September 30, 2023

(4 events)

1st Term 2024

August 14, 2023 – November 15, 2023

Online Teacher's Evaluation - Midterm

September 11, 2023 – October 4, 2023

1st Term - Midterm Exam

September 25, 2023 – September 30, 2023

Online Submission of Midterm Grades

September 25, 2023 – October 4, 2023
Download University Calendar