NU Fairview IoT Symposium 2023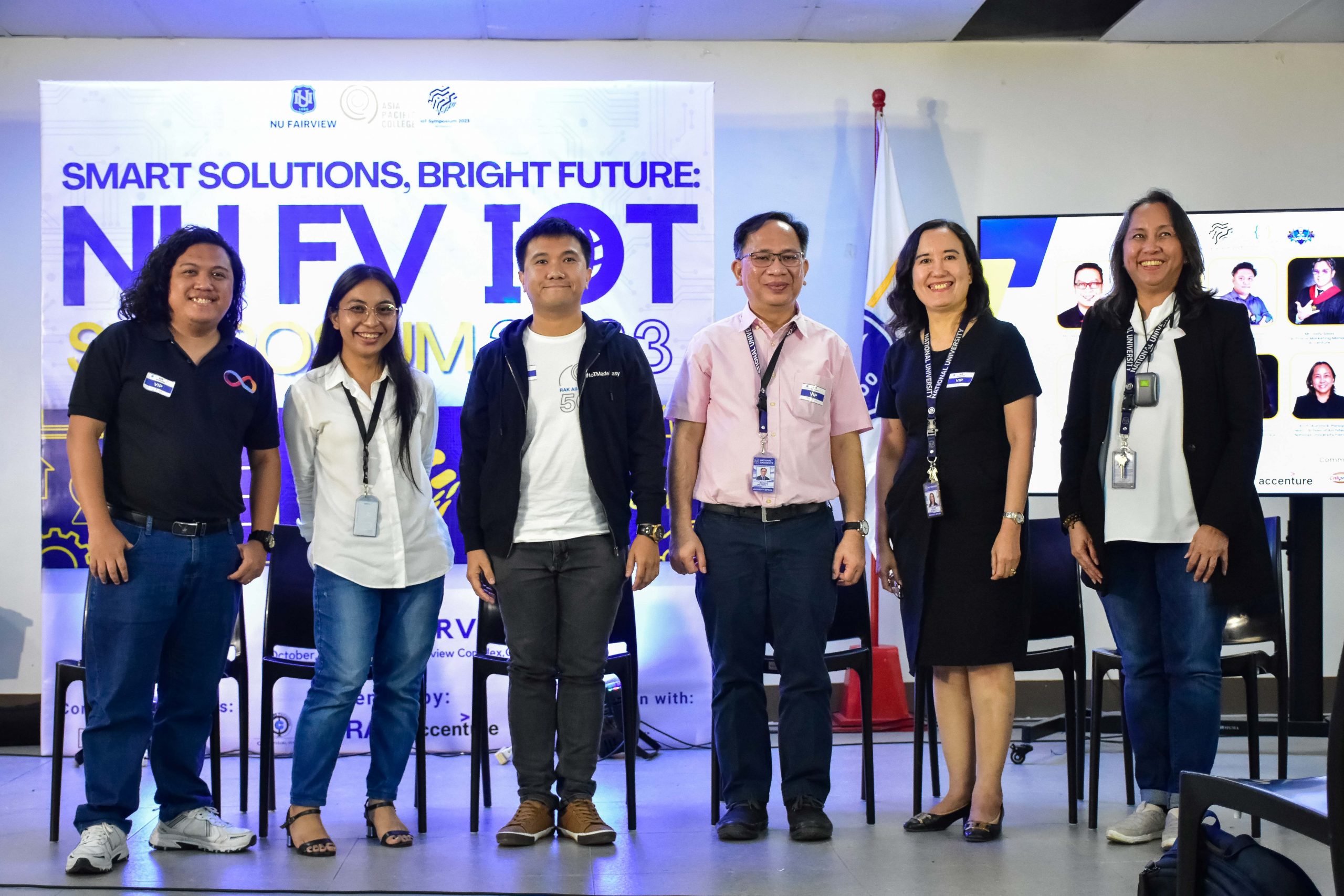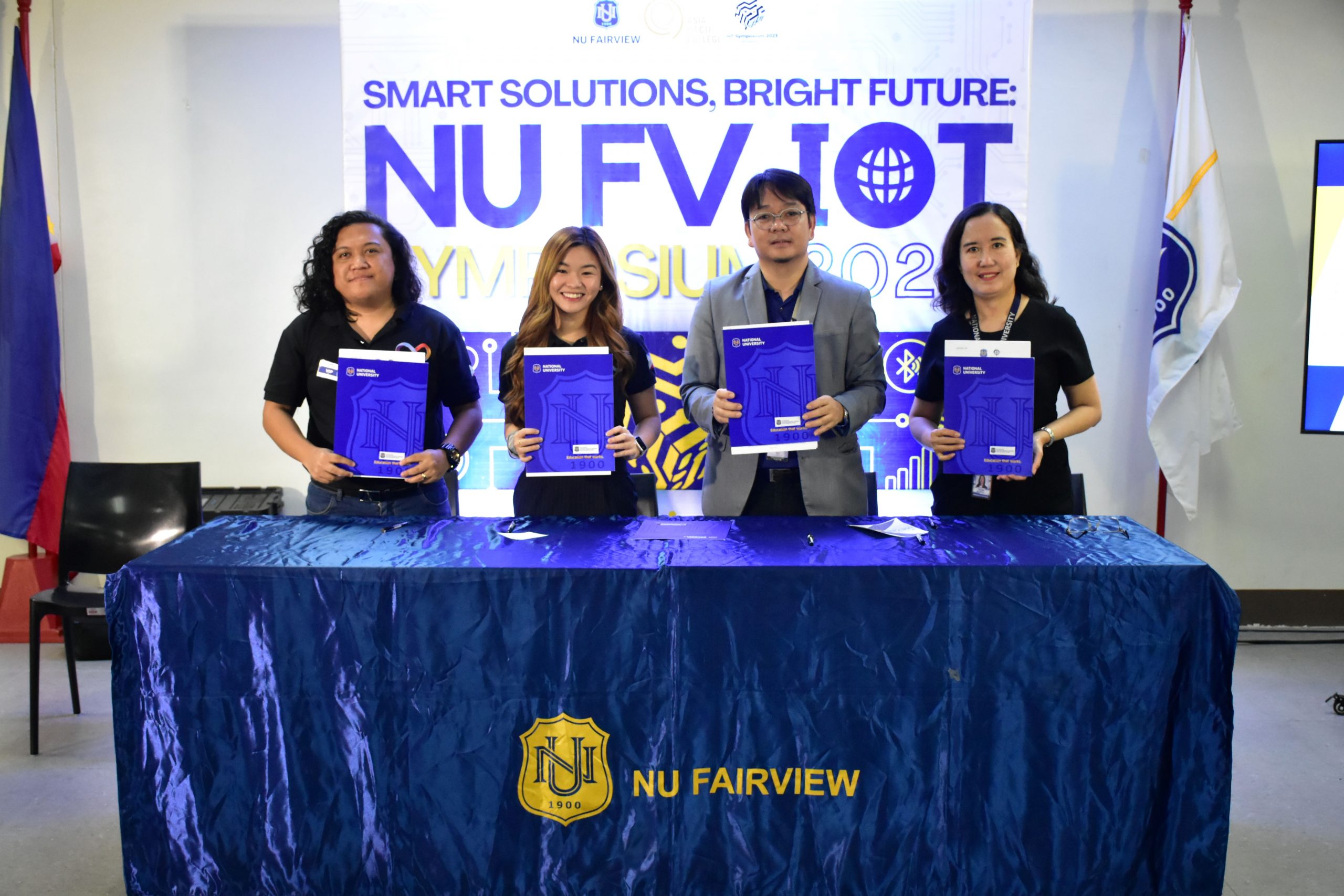 On October 24, 2023, NU Fairview hosted its first-ever IoT Symposium, "Smart Solutions, Bright Future: NU Fairview IOT Symposium 2023," uniting BSIT and CpE students. The event featured distinguished speakers from Accenture, ICP.Hub, and Rakwireless, providing valuable industry insights.
Highlighting the symposium were the fourth-year BSIT students, who presented their impressive IoT projects, showcasing their innovation and technical skills. This groundbreaking event served as a catalyst for knowledge exchange, collaboration, and networking. It emphasized the university's commitment to cutting-edge technology and its students' readiness for the digital future. The inaugural IoT Symposium at NU Fairview marked a historic moment, laying the foundation for future editions that promise to be even more inspiring and impactful.