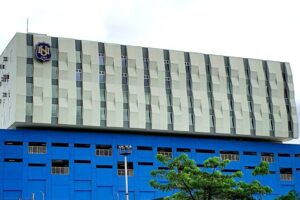 (Accounting Supervisor) Qualifications: Must Be A Graduate Of Bachelor'S Degree In AccountancyCertified Public AccountantPreferably At Least 3 Year Of Working Experience In The Related FieldHas Good Communication And Interpersonal Skills.Ability To Multi-Task And Works With Minimal Supervision.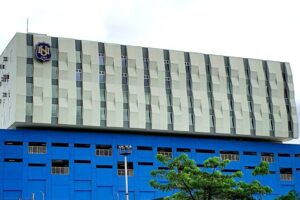 (Stem, Abm, Humss) Qualifications: With Prc LicensePreferably With Earned Units Of Masteral And With Academic/Industry ExperienceFull-Time And Part-Time Positions
Do you want to work at National University?
Fill out this form and we'll get back to you right away.