NU x PSNEI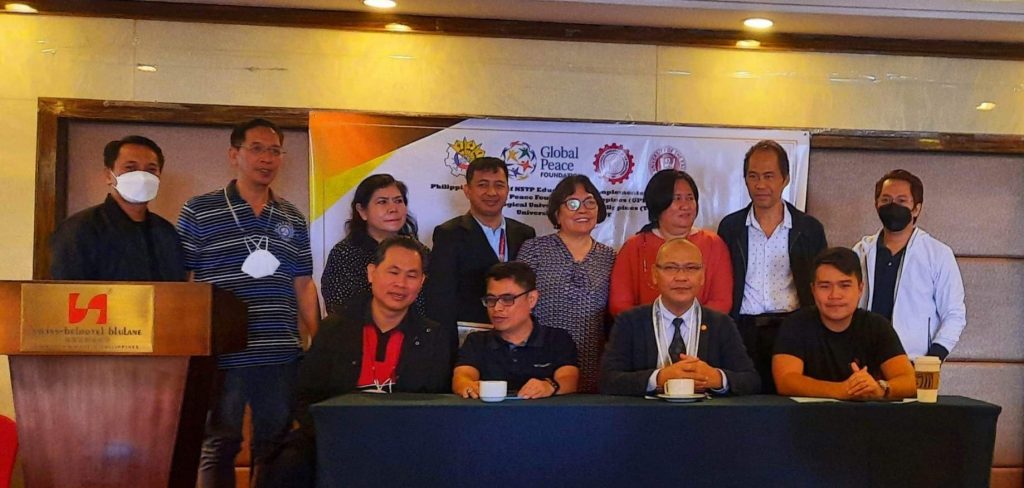 History in the making
The National University Manila is officially part of the leading institutions supporting the Philippine Society of NSTP Educators and Implementers, Inc. (PSNEI) through the
National University – NSTP
participation in the recently concluded Seminar-Workshop on the Integration of Peace Building Efforts for the Successful Implementation of NSTP held last February 15, 2023 in Manila.
Prof. Alex Mendoza, NU Manila NSTP Coordinator has been inducted as one of the new officers of PSNEI-NCR and Peace Building Society.
The organization looks forward to equipping more educators in implementing updates on NSTP-NSRC and fully integrating peace building efforts related to current trends and issues.
A big congratulations to this milestone!