Commission on Higher Education Conducts Validation Visit for Bachelor of Arts in Political Science at NU Clark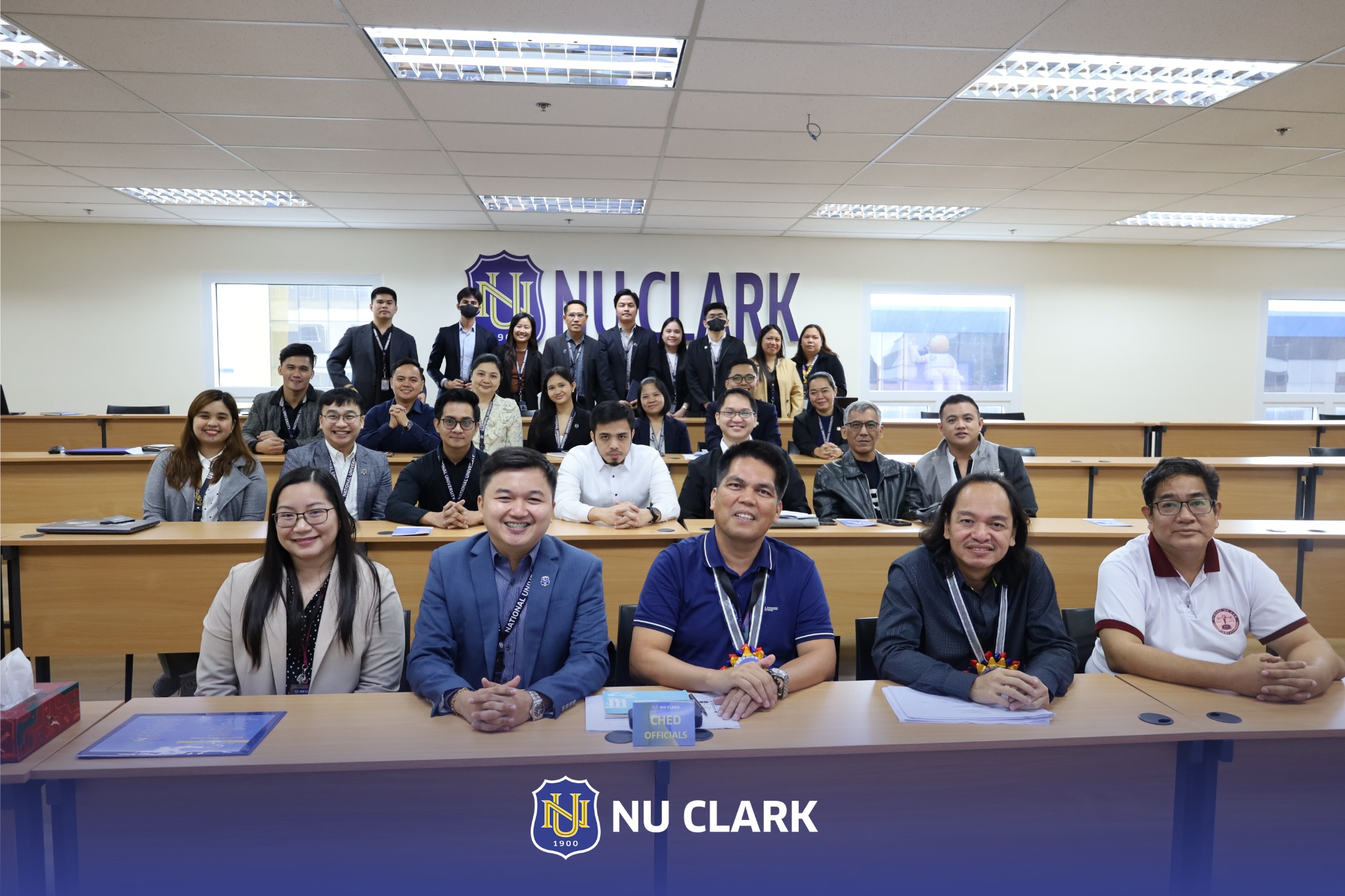 CHED has conducted their visit last November 14, 2023 at the university for the validation of the BA Political Science of NU Clark. The event was led by the Program Chair of the BA Political Science program, Mr. John Ray Camorongan. CHED officials were toured around the campus which showcases the unique features of NU Clark such as the world class facilities and the competent set of faculty members. CHED Region 3 officials gave a favorable response and recommended the release of the permit.
NU Clark will be the first university to offer this program in Pampanga and will set a pioneering milestone at Pampanga's educational institution history.