MoFA Community Visit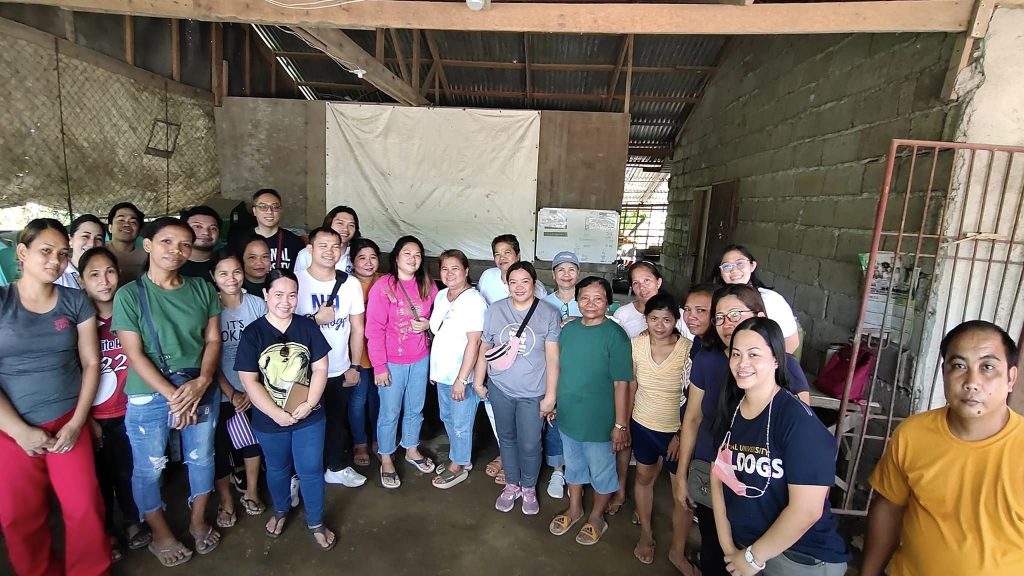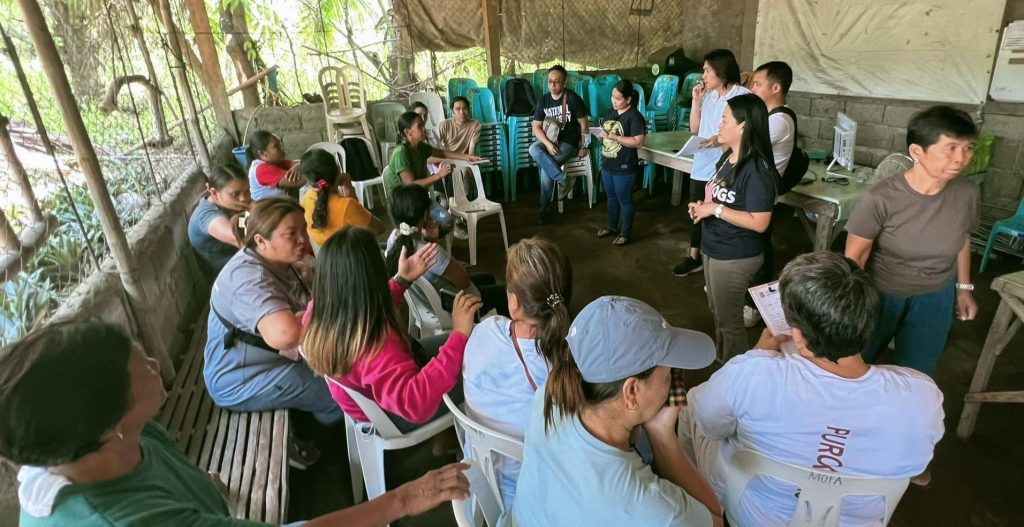 On April 19, 2023, in Brgy. Molinete, Laurel, Batangas., the NU ComEx, working continuously with the College of Engineering (COE), and its newest partner, the College of Computing and Information Technologies (CCIT), organized focus group discussions on a basic computer literacy program for women and youth as well as basic computer troubleshooting and maintenance.
The team was led by Mr. Avonn Nova, Dean of CCIT, and Ms. Jenelyn Salimbagat, Director of NU Manila ComEx.
College ComEx Coordinators Engr. Dr. Roben Juanatas, Mr. Elizer Ponio Jr., and Gian Mark Pulgar from COE and CCIT, led the key informant interview and initial training needs survey with compassion to acquire the data necessary to deliver the needs and priorities expressed by the MoFA community members. Engr. Jan Guiller Vergara also provided significant inputs that will be useful for the planned MoFA training hall.