Collaboration with PNVSCA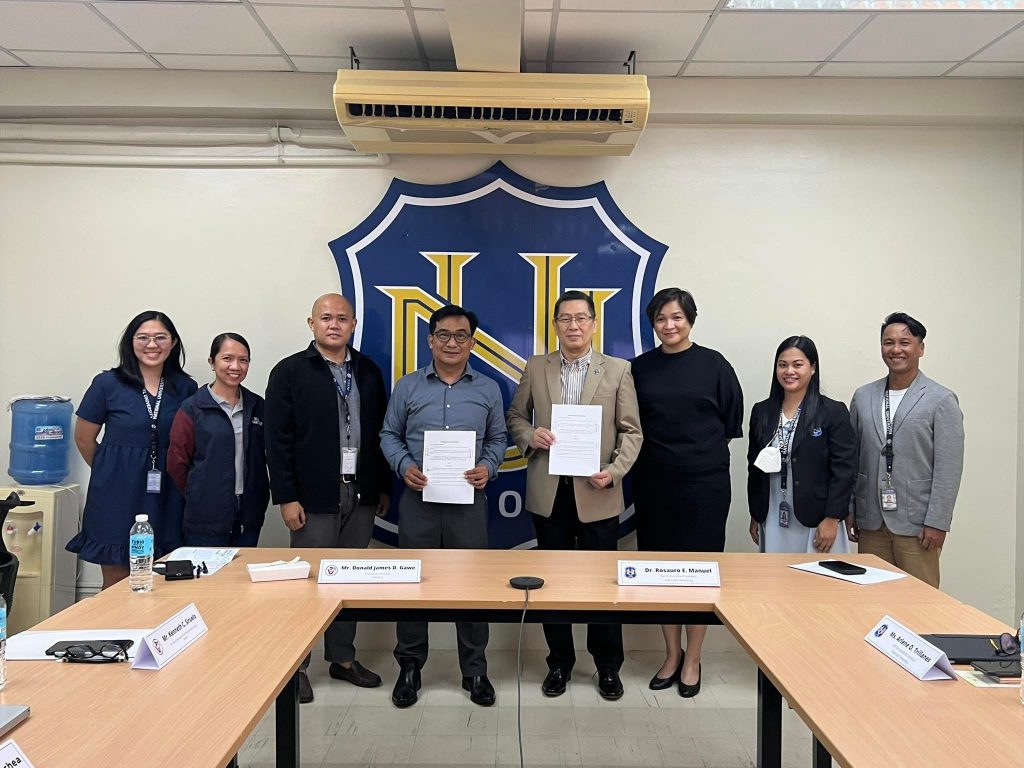 The government agency lauded NU Manila's efforts in promoting volunteerism among its employees, students, and community partners. Moving forward, this momentous beginning of partnership will eventually produce action plans, volunteering opportunities and collaborations which primarily aim to increase the institution's already active volunteering participation, and to reinforce the institution's sense of social responsibility and compassion.
The afternoon activities were graced by PNVSCA Executive Director, Mr. Donald James Gawe along with NU Manila administrators, Executive Vice President, Dr. Rosauro Manuel and AVP for Academic Services, Ms. Arlene O. Trillanes.