The 10th Top Leaders Forum "Transforming Victims to Victors: A Multi-sectoral Approach to Inclusive Resilience"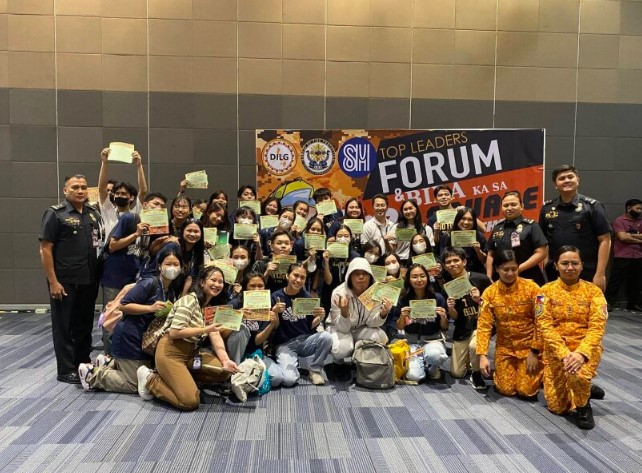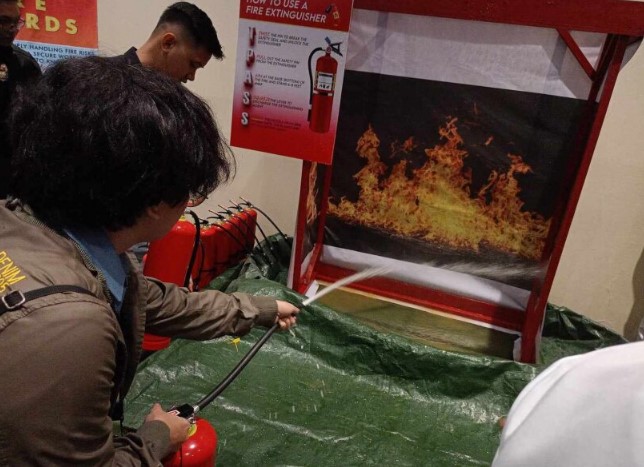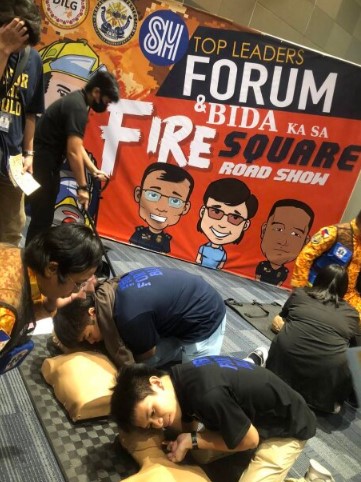 The 10th Top Leaders Forum, with the theme "Transforming Victims to Victors: A Multi-sectoral Approach to Inclusive Resilience," was jointly organized by the ARISE Private Sector Alliance for Disaster Resilience Societies, ARISE Philippines, the National Resilience Council, and SM Prime Holdings Inc. The function occurred on October 13, 2023, in Function Rooms 1 and 2 of the SMX Convention Center Manila, located inside the Mall of Asia in Pasay City, Philippines.
Under the leadership of its founder, Dr. Hans T. Sy, ARISE extended invitations to government officials, corporate executives, academic leaders, representatives from the socio-civic sector, and various regional networks. The primary objective of this gathering was to foster collaboration and develop strategies that enhance societal resilience, aligning with the goals outlined in the NEDA Philippine Development Plan for 2023-2024.
Also, presenting the Women's International Network for Disaster Risk Reduction (WIN DRR) Leadership Awards took place at the event. The United Nations Office for Disaster Risk Reduction (UNDRR) is implementing this significant initiative with cooperation from the Australian Department of Foreign Affairs and Trade to empower women by advancing their leadership roles. The main goal is actively involve women in decision-making processes related to disaster risk reduction (DRR) across the Asia-Pacific region.
The Top Leaders Forum had a Disaster Risk Reduction and Resilience Exhibit that aimed to showcase selected organizations and government agencies who have demonstrated capabilities on technologies, tools, instruments, materials, innovations, and success stories in DRR, Climate Change Adaptation, and Resilience.
In support of this forum, faculty, employees, and students from National University-Manila actively participated in the market and the Disaster Risk Reduction (DRR) exhibit as spectators and contributors. By participating, students learn more about how various organizations support best practices in disaster risk management and reduction.
NU students enthusiastically embraced various tasks during their involvement in the Fire Square Road Show. These tasks comprised CPR, knot tying, bandaging, rappelling, collapse structure management, hazard identification, fire extinguisher operation, electrical safety measures, and more.
NU Manila students' active participation in all aspects of the emergency response skills orientation highlighted the expertise they gained through the National Service Training Program. After completing their tasks, NU students were awarded Certificates of Completion by the Bureau of Fire Protection trainers, recognizing their proficiency in emergency response skills.
Indeed, the 10th Top Leaders Forum was a once-in-a-lifetime experience for those who attended it, filled with valuable learning, insightful experience sharing, and inspirational networking.
#10thTopLeadersForum
#NationalUniversity