Learning session with Atty. Alex Lacson on Citizenship and Patriotism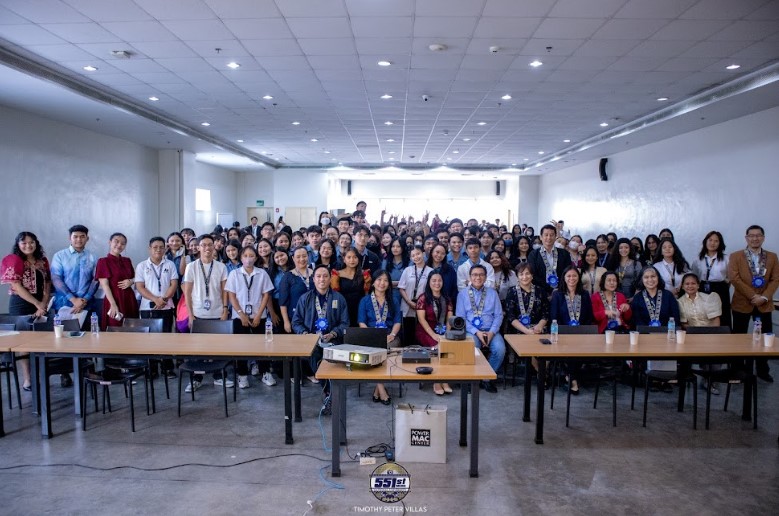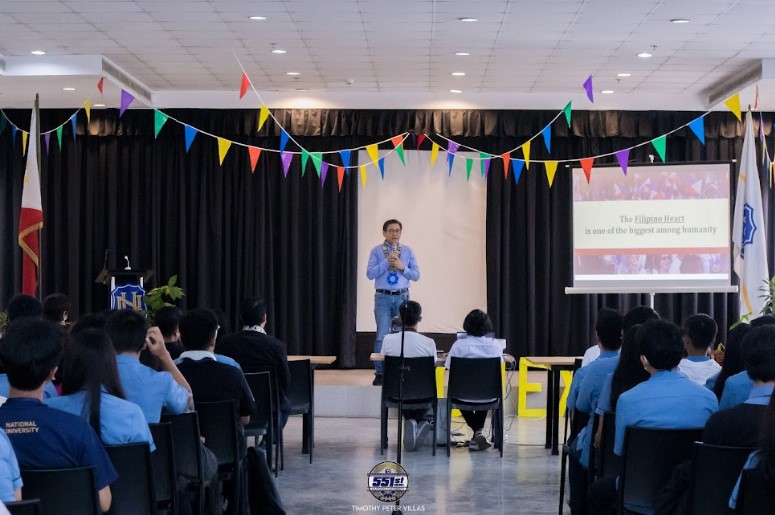 Citizenship and Patriotism: A Strong Moral Code of Love and Loyalty – A Learning Session with Mr. Alexander "Alex" Lacson
Date: October 18, 2023
Location: National University- Manila, 12th floor, Annex Building
On October 18, 2023, an exceptional learning session with the theme "Citizenship and Patriotism: A Strong Moral Code of Love and Loyalty" was held on the 12th floor of the Annex building at National University- Manila. This special learning session featured distinguished lawyer and writer, Mr. Alexander "Alex" Lacson. The event,  organized by the National Service Training Program (NSTP), was in collaboration with the National University Manila – School-Based NSTP Unit and Community Extension.
The National University hosted an inspiring event on October 18, 2023, focused on "Citizenship and Patriotism: A Strong Moral Code of Love and Loyalty."
Atty. Lacson captivated the audience with his profound insights on the moral importance of love and loyalty towards one's country. The event photos beautifully capture the engagement and enthusiasm of the students during the session, showcasing the lasting impact of Atty. Lacson's words. After the inspiring talk, a lively Q&A session allowed students to delve deeper into the topics.
What made this event truly exceptional was the blending of traditional and digital participation, showcasing the event's extensive reach in the digital age. A total of 936 students attended the session on-site, and virtually via MS-Teams and Facebook, immersing themselves in Mr. Lacson's wisdom.
This event was more than just an event; it was a moment that left a lasting impression on the attendees. Dr. Renato Carlos Ermita Jr, the President of National University- Philippines, graced the occasion with his presence. Also in attendance were Dr. Rosauro Manuel, the Executive Vice-President, and Dr. Arlene Trillanes, the Assistant Vice President, alongside Deans, Directors, and faculty members from various colleges within the university.
The success of this learning session is more than just an event; it's a milestone in the journey of those who attended. National University- Philippines' commitment to nurturing responsible and patriotic citizens shone brightly during this event. The session successfully inspired the next generation to embrace their roles as active contributors to their nation.
Photo: 551st - Timothy Peter Villas
Writer: Mischelle Aguja