NU Lipa Bulldog Exchange Blessing and Inauguration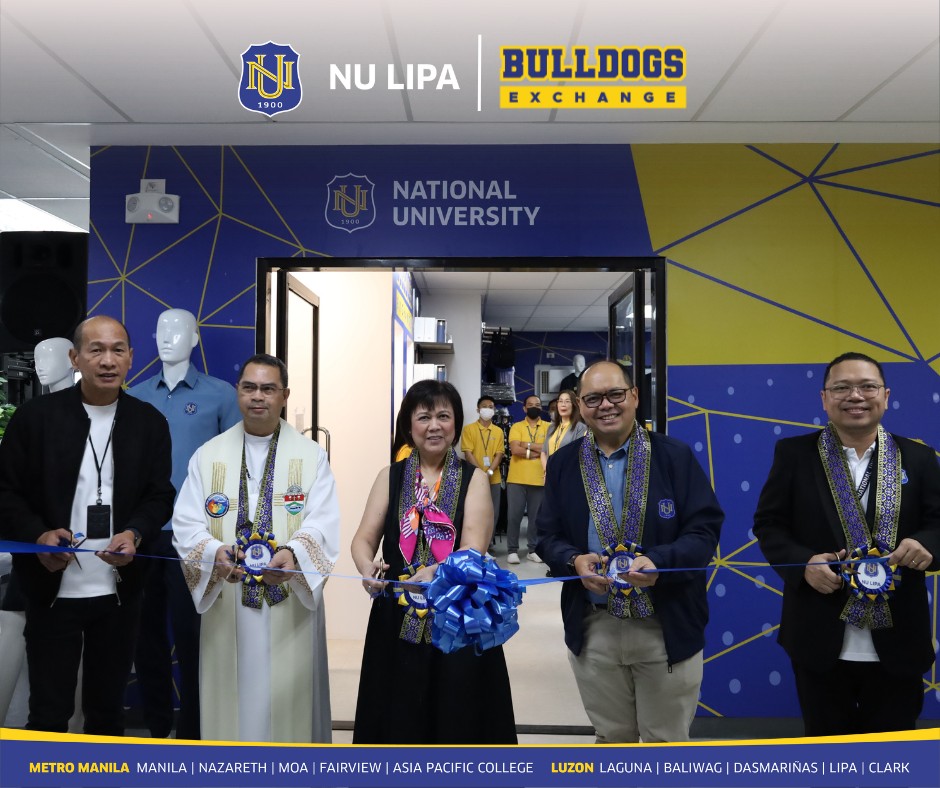 A momentous occasion!
NU Lipa celebrated a historic milestone on November 15, 2023, with the blessing, inauguration, and grand opening of its Bulldogs Exchange.
This marked a significant event as it is the inaugural Bulldogs Exchange under Surplus Management, making it the first of its kind in the South Side of Luzon Area.
Dr. Renato Carlos Ermita the National University President, played a pivotal role in overseeing the proceedings alongside Ms. Aida Dela Cruz, President of Surplus Management Corp, and Mr. Avelino Palupit, Executive Director of NU Lipa.
Visit the Bulldogs Exchange here at NU Lipa and experience the newest hub of excitement.