National U tops 2018 PSME Manila Host Quiz Bee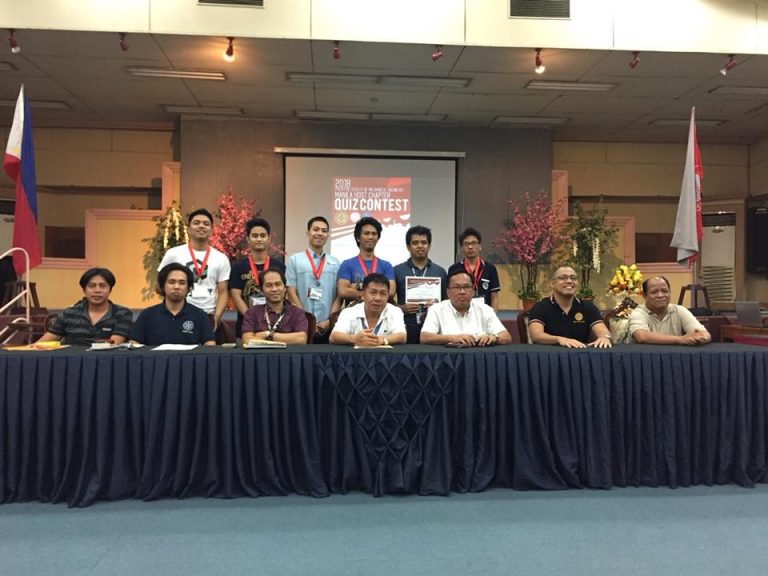 National University-College of Engineering students topped the recently concluded Philippine Society of Mechanical Engineers' (PSME) Manila Host Chapter Quiz Contest held last July 30, 2018 at Technological University of the Philippines – Manila.
The National U team bagged the first place in the said competition besting opponents from PUP-Manila, FEU Tech, Mapua University, PLM, UST, EARIST TIP-Manila and TIP-Quezon City. The team was composed of ME students' Jose Marie Cagaoan, Kristopher Ralph Lagutin, Reeve Cornelius Cinco, Christian Noga and John Christian Lim and was under the tutelage of professors Engr. Arn James Vengua and Engr. Wilfred Tenorio.
Among the topics discussed in the competition are Mathematics, Machine Design and Power and Industrial Plant Engineering. According to their coaches, they are overwhelmed with the result because they had minimal preparation for the competition.
"It's always discipline (of the students), plus team work and faith in God; these are the keys in winning competitions like this one."
The NU squad took home five thousand pesos as cash prize, medals and certificates.