National-U CBA dean elected director of CPAs nat'l org for education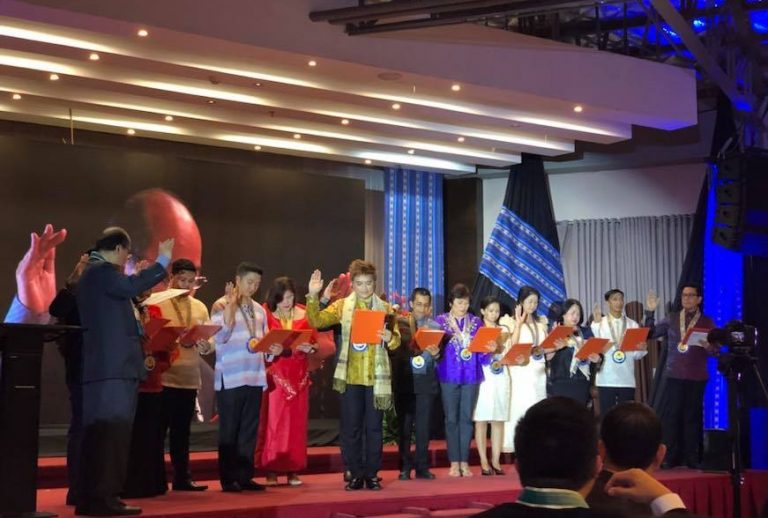 National University-College of Business and Accountancy Dean Ma. Teresa Gonzales was elected as one of the directors of National Association of CPAs in Education (nACPAE), the country's professional organization for certified public accountants in education. Dean Gonzales and the 2018-2019 set of officers sworn into office during the Accountancy Week celebrated at Cagayan de Oro City last July 21, 2018.
NACPAE's vision according to its website, is to continuously work for the improvement of accountancy education in the Philippines by attending to the needs of the accounting teachers, promote their cause, advance their purpose and advocate a better quality of accounting education for the aspiring CPAs. As one of the directors and appointed member of Continuing Professional Development committee, Dean Gonzales sees this as an opportunity to contribute in the development and advancement of accountancy education in the country.
"This will also expand the network of National University by undertaking collaborative activities like research, immersion and benchmarking.", says Dean Gonzales.
She also shared that one of the distinct plans of the organization is to bring to the key provinces the continuing professional education of accounting faculty.
"This will lower the cost (for Accounting professors) and at the same time decentralize activities of the organization from Metro Manila." Dean Gonzales ended.
This is the first time Dean Gonzales was elected on the board and she is set to serve the organization for two years.