National U celebrates U-Week and 118th foundation day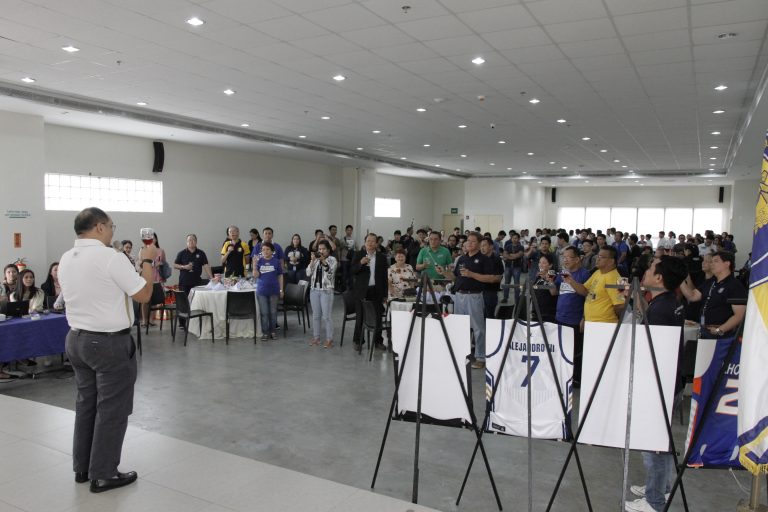 The National University successfully held its University Week and 118th founding anniversary last July 30 to August 4, 2018 at the university premises. The week-long event focused on giving the NU community different activities, seminars and competitions that they enjoyed.
The U-week kicked-off with the Festive Parade that featured arches and flags made by students. Several competitions were also lined up like a photography contest, NU Wizard quiz bee and spoken word competition.
Seminars were also organized for the benefit of the students and employees including LGBTQIA++ literacy, mental health conference and fake news and disinformation forum.
The NU community was also entertained with concerts that rocked the National U grounds the whole week.
It was a fun afternoon when NU graduates gathered in the first-ever Alumni Day that happened last August 4 at the Multi-Purpose Hall, NU Annex Building. It was a simple get-together organized by the Alumni Affairs office for the enjoyment of National U alumni.
Meanwhile, one of the highlights of the week-long event is the NU Service and OVAL Awards held last August 1 at the NU Social Hall. Top university officials, NU college and high school alumni associations and members of the Jhocson family led the wreath-laying ceremony to honour NU founder Don Mariano Fortunato Jhocson. Aside from NU service awards, employees who were able to live up to the institution's core values were also given special citation.