Lady Bulldogs taekwondo team bags first-ever women's title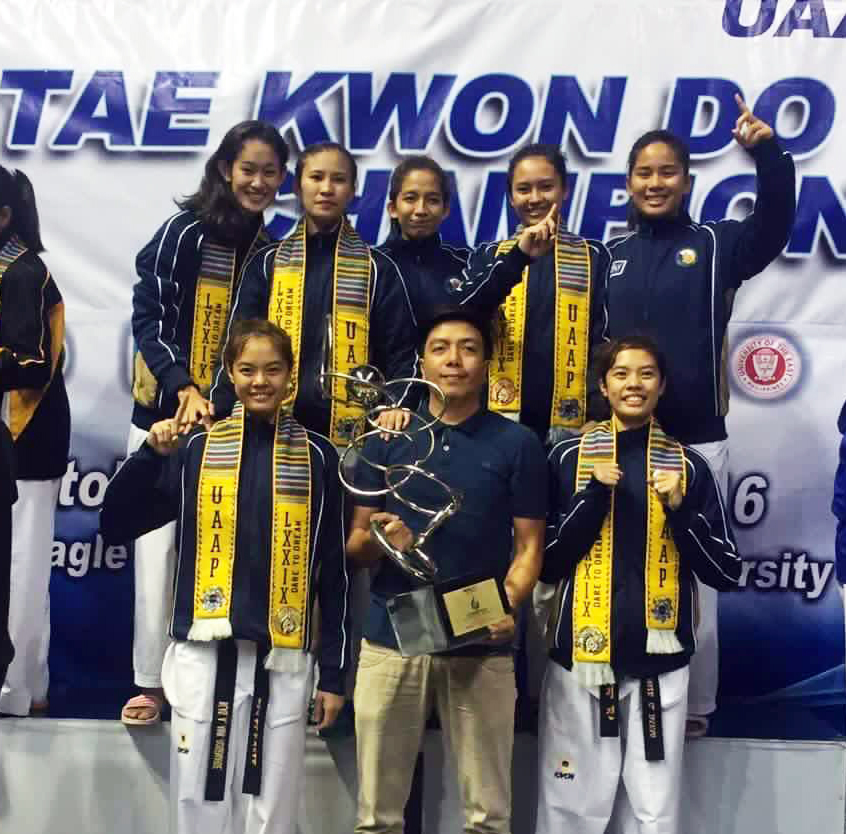 It was a historic Tuesday night for the National University women's taekwondo team, after the Jhocson-based jins finally bagged their first-ever women's title, in the UAAP Season 79 Taekwondo tournament last October 25 at the Blue Eagle Gym in Quezon City.
Lightweight jin Shiryl Badol led the Bulldogs attack the entire season which later earned her the Most Valuable Player award.
The Lady Bulldogs carved out a perfect season after recording a six-match elimination sweep.
They have defeated UP, 5-2, and dismantled La Salle, 6-1 in the final day match for an impressive 6-0 slate.
Meanwhile, the men's taekwondo team were also impressive after finishing in the second place while posting a 5-1 win-loss record. Bulldogs failed to complete a championship double as the Bulldogs jins lost to eventual champions UST in the eliminations round.
NU Bulldogs athletes were also given gold medals in their divisions; Diether Baylon in bantamweight and Arven Alcantara in welterweight.
In the women's division, Lady Bulldogs Grace Garfin (flyweight) and Rhezie Aragon (featherweight) also won golds.