NU Manila's COE hosts REFOREST 2020: For Vivid Solutions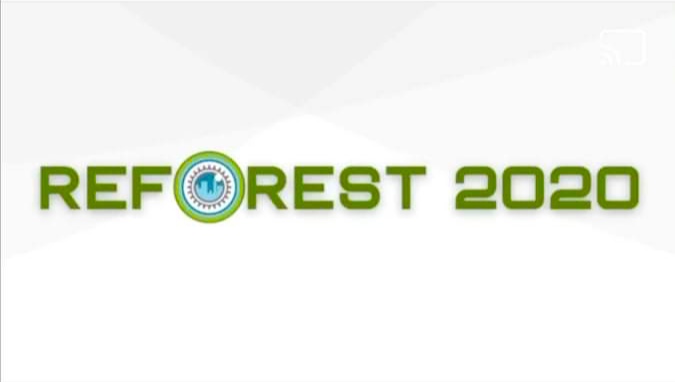 The National University Manila's College of Engineering along with PICE and PSSE student chapters of NU successfully hosted the virtual REFOREST 2020: For Vivid Solutions, last January 29 with 1500 global crowd in attendance.
Research Forum and Exhibition on Environmental Sustainability and Technologies (REFOREST) aims to produce solutions that will address relevant environmental crises both for present and in the future.
Reputable plenary speakers, forum discussants and presenters were present to share their knowledge and experience in the significance of wise environmental decision-making in a well-functioning ecosystem.
To top off the event, National-U's Electronics and Communications Engineering alumnus, Jayvee Boy H. Agustin, was awarded the Best Paper Presenter for the topic: "Development of Subsystems for a Web-based Survey Tool Using Automatic Speech and Optical Character Recognition with Geotagging Features."
With the mission to combat emerging natural and environmental conflicts, REFOREST 2020 will indeed help us attain a sustainable environment.