National University joins the Microsoft School Program for 2016-2017 school year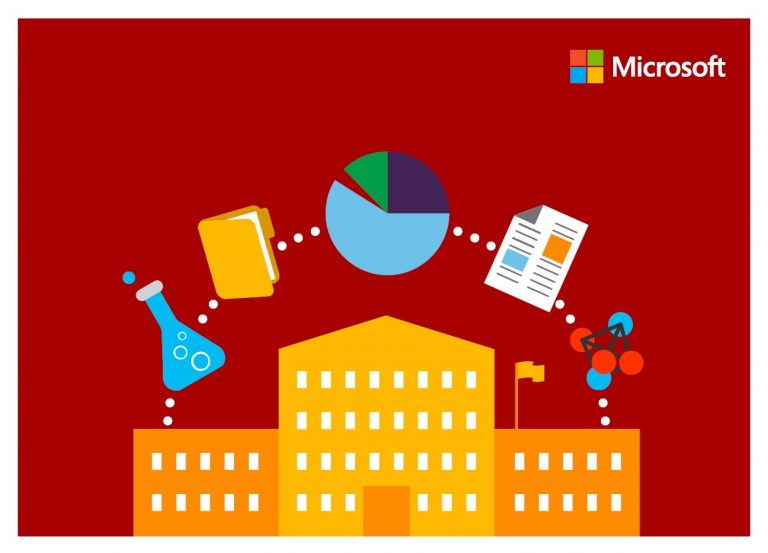 National University joins the Microsoft School Program for 2016-2017 school year
National University is recognized as a global leader in successful integration of technology with teaching and learning.
Manila, Philippines – December 6, 2016 – National University joins the Microsoft Schools Program, an exclusive community of more than 1,000 premier schools from around the world, recognized to celebrate their pioneering efforts and innovation in rethinking teaching, learning and assessment with the intent to drive deep 21st century competencies.
National University joins the program for the 2016-2017 school year because they identify themselves as engaging with Microsoft in some capacity and is signaling an intent to explore programs, resources and professional learning opportunities further.
National University has actively participated in the recent Microsoft campaigns such as Skypeathon and the Hour of Code. This followed from the deployment of Microsoft Office 365 and Microsoft Class Notebook as well as the successive technology trainings for their staff and faculty.
"Becoming a part of the Microsoft Schools program is an amazing opportunity to connect and engage with over 1,000 leaders in education around the world," said Jefferd Facundo, Microsoft Education Ambassador at National University. "We look forward to sharing our experiences with other schools in our community and the world to continue finding innovative ways to equip our students with the proper tools needed for success inside and outside of the classroom."
As well as being recognized on a global scale for their innovative approach to educating tomorrow's workforce, Microsoft Schools receive additional collaboration opportunities with other schools around the world, access to professional development opportunities, access to Microsoft Innovative Educators Experts (MIE Experts) on staff to help drive innovation and to support staff, peers and students, and more.