National U ties up with Globe Business for students' distance learning connectivity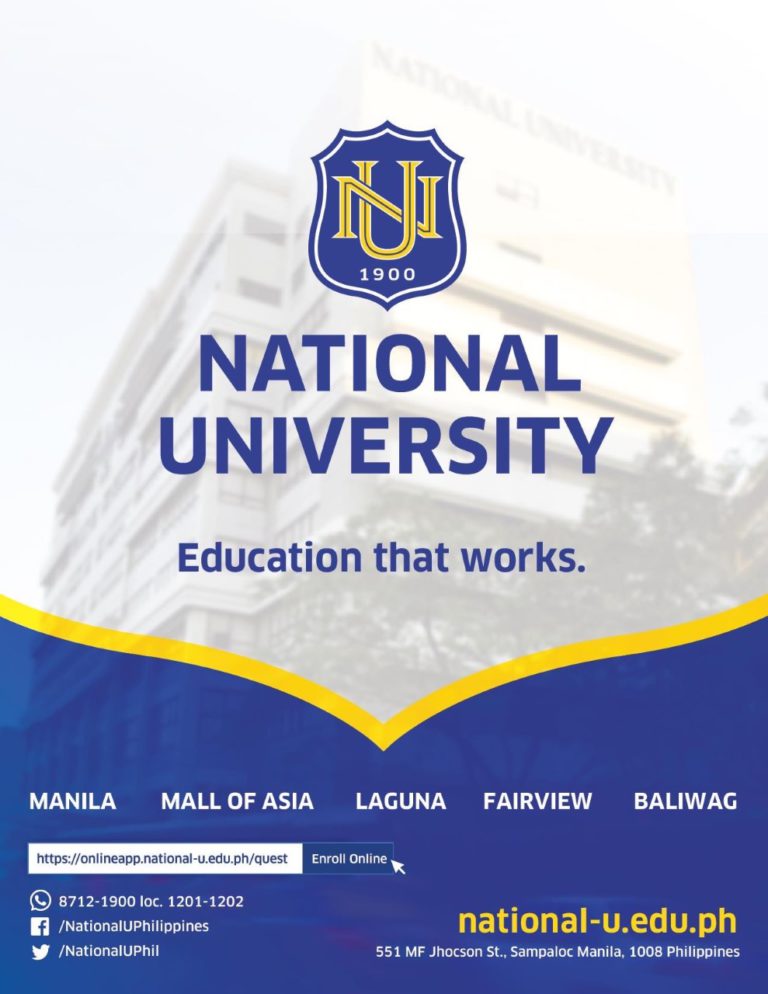 National University has tapped the services of Globe Business to provide connectivity to NU students as the university shifts to digital learning in the upcoming first term of AY 2020-2021. The university aims to utilize the use of Microsoft Office 365 which is one of the stellar features of the school as a Microsoft Showcase School since 2017.
RASL or Remote Asynchronous/Synchronous Learning, the mode of education delivery which will be implemented in the first term, will feature a mix of scheduled classes and recorded lectures which will be accessed online. With this, National U partnered with Globe to ensure students connectivity and access the needed information and data for their courses. NU will provide students (1) Home Prepaid WiFi kits each and load allowance (SchoolSURF data plan) for the whole term.
The Globe Business' SchoolSURF data plan is designed to reduce distractions that come with remote online learning. The plan restricts access to unauthorized websites so that parents and professors are assured that students can focus on their school activities. With SchoolSURF, users can access digital learning apps such as GSuite, Office 365, Coursehero, and Blackboard. They may also use virtual communication platforms such as Zoom, Facebook Messenger, Viber, and Whatsapp to assist in online classes and school administration tasks.
"For education to work in an online environment, teachers and students must be able to interact in a way that's similar to the face-to-face experience. Our collaboration with Globe Business will bring learning innovations and other opportunities to ensure flexible engagements," said NU President Dr. Renato Carlos H. Ermita, Jr.