The Community Extension Office is responsible for the development and implementation of sustainable community projects, social responsibility, and long-term learning programs on behalf of National University.
Guided by the core values and characterized by our cultural heritage of Dynamic Filipinism, National University is committed to provide relevant, innovative, and accessible quality education and other development programs to its students, associates, faculty, alumni and other stakeholders to be pro-active in socio-economic-environmental problems both local and national through the Community Extension Office program and services addressing local and international concerns as well as contributing to global priorities.
The Community Extension Unit of National University will be the primary facilitator and provider of effective programs and projects to help empower communities and sectors in addressing socio-economic-environmental problems as well as promoting volunteerism by using dynamic, science-based educational resources.
Welcome to the Community Extension Office web page
Check out our latest videos on YouTube
KALIKAPA
Kilos para sa Kalikasan at Kapayapaan (Kali-Kapa) an environmental and peace education awareness program that will organize and educate partners about the importance of understanding our environment's vulnerability and protecting it.
INFOADVO
Information and Advocacy (InfoAdvo) are programs done through lobbying, speaking engagements, massive information drive and even publication of research outputs dealing with issues affecting the community or society. It is composed of activities that deal with important current issues confronting the community, the nation and the world, e.g., pollution, global warming, child and women issues.
COMWELL
Community Wellness (ComWell) is composed of programs geared towards the enhancement of health and well-being mostly headed by the Colleges of Allied Health, Dentistry and Physical Education Department.
DRRR
Disaster Response, Rehabilitation, and Recovery (DRRR) is a program composed of activities relevant to emergency situations. This is the University's response to any emergency/disaster situation either in the local communities or nationwide. The community extension department will actively participate in the aspect of disaster crisis management.
EDUCARE PROGRAM
Educare program contains education and training activities spearheaded by the College of Education. These programs aim to shape and re-shape the mind of the people making them more capable in bringing about the changes that are needed in the community.
VOLUNTEER FORMATION PROGRAM
Volunteer Formation Program aims for students to become more informed about the critical issues facing our nation and its communities. It urges them to make a commitment to become personally responsible for the welfare of themselves and neighbors. That they may become engaged and involved with their communities at the grassroots level.
INGEN
Income Generating (InGen) are programs and activities aligned to economic development of the community and are mostly initiated by the Colleges of Business and Accountancy and Hospitality Management.
COMPARTNERSHIP
Community Partnership (ComPartnership) is a yearly one-day activity on the adopted communities. All colleges are involved in conducting different activities relative to the college's core competencies and resources.
INFRADEV
Infrastructure Development (InfraDev) are programs related to buildings and structures, where the Colleges of Architecture and Engineering can assist the community in projects such as area survey, drainage assessment and de-clogging. Infrastructure can also be computer infrastructure. The College of Computing and Information Technologies assist the community through projects such as computer troubleshooting, and introduction of computer applications developed by the college.
ComEx all-year round donation drive for our partner communities and partners has been relaunched!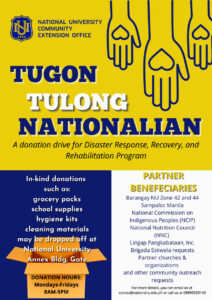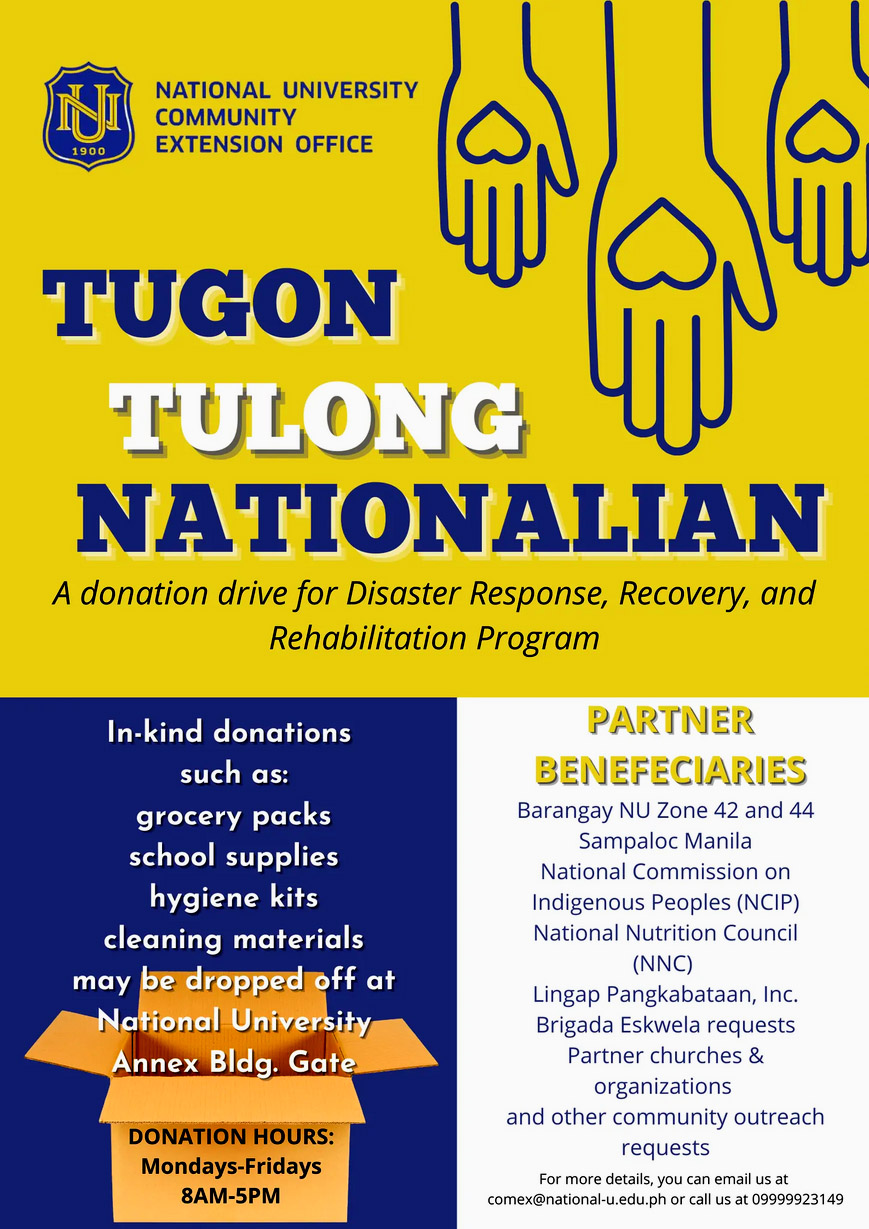 Meet our Student Ambassadors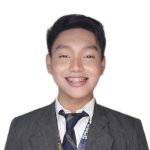 Adrian De Leon Abad
4th year, Bachelor of Science in Tourism Management
Throughout my journey with COMEX, I met different student leaders with different personalities and advocacies. Some joined because it is required, others volunteered with a heart. But regardless of your agenda, thank you for serving. Big help or small help, still, it is help.
To all the students out there, always remember that your efforts will pay off. Keep on serving!
Francheska Symone Roze Dizon
3rd year Bachelor of Science in Nursing
Volunteerism is one for the books as it is one of the most selfless acts that we can engage in. It is like a ray of sunshine, influencing thousands of people it reaches and putting a smile on the faces of those who touch it. Volunteerism strengthens, motivates, and uplifts. It strengthens the bonds of the people who engage in it, motivates those who are within reach of it, and uplifts those who receive it. And because of that, volunteerism is a demand that will forever be of need to the community. What are you waiting for? Let's start to change the world step-by-step and enjoy the effects of it together!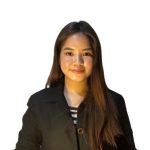 Maylene Salcedo Cabigayan
3rd year Bachelor of Science in Business Administration Major in Marketing Management
Build your confidence and be limitless!
Being a student leader, volunteer, and ambassador is an honor and responsibility. You will encounter challenges that will test your individuality. But, use it as your motivation to amplify your strengths and be the best version of yourself.
Always strive for excellence and let no discouragement conquer you.
Mobile Number: 09999923149
Email: comex@national-u.edu.ph
ComEx/NSTP Director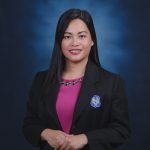 ComEx Coordinator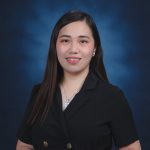 ComEx Coordinator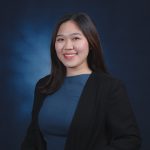 ComEx Associate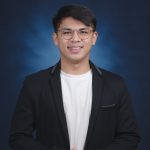 COMEX Assistant