National U snatches four UAAP titles in one day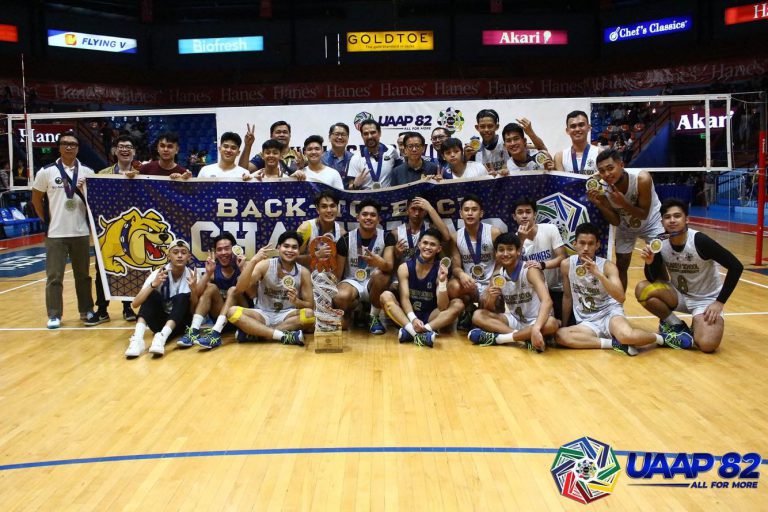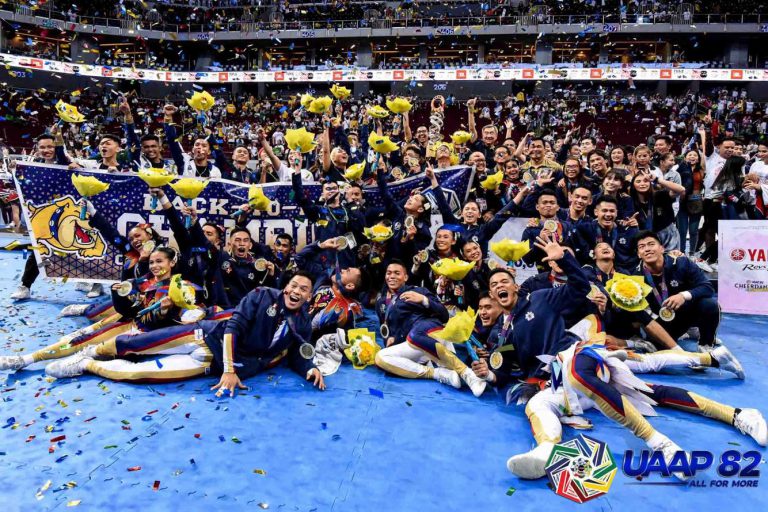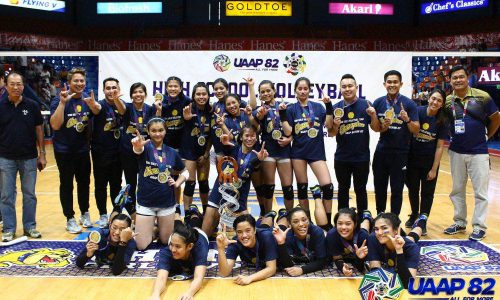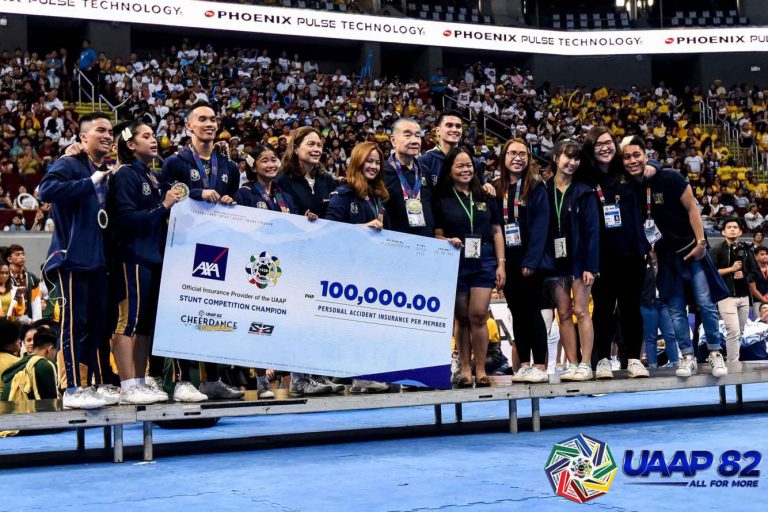 Sunday was a terrific day for National U.
Last November 17, National U won four titles in the ongoing UAAP Season 82 after dominating the cheerdance competition and juniors' volleyball tournament.
NU-Nazareth School scored a golden double in the juniors volleyball after the boys and girls volleyball teams swept their finals opponents in both of their best-of-three title series. The boys team successfully defended their title, sweeping top-seeded FEU-Diliman in the finals. Mac Bandola was later named as the Finals MVP, making this his second straight year of attaining the highest finals individual award.
Meanwhile, the girls volleyball team came back stronger this season after registering a rare season sweep. This is the girls team's fifth title in the last six years. Finals MVP Evangeline Alinsug led the team in the Finals tallying 16 points on 12 spikes while season MVP Mhicaela Belen contributed 13 markers.
And just before the day ended, the NU Pep Squad also successfully annexed their second straight title after displaying one of their best and most dominant performances in the UAAP Cheerdance Competition held at the Mall of Asia Arena in Pasay City. With the theme that gives tribute to the Filipino people and the Philippines, NU Pep Squad once again proved why they are a cut above the rest. The squad garnered a total of 722 points to clinch their sixth title in seven CDC editions. Aside from the CDC title, NU also successfully defended their Group Stunts title. The Pep Squad also won the best stunt, best toss and best pyramid awards.
[Photos: The UAAP]