National U Architecture students lead Metropolitan Theater clean-up drive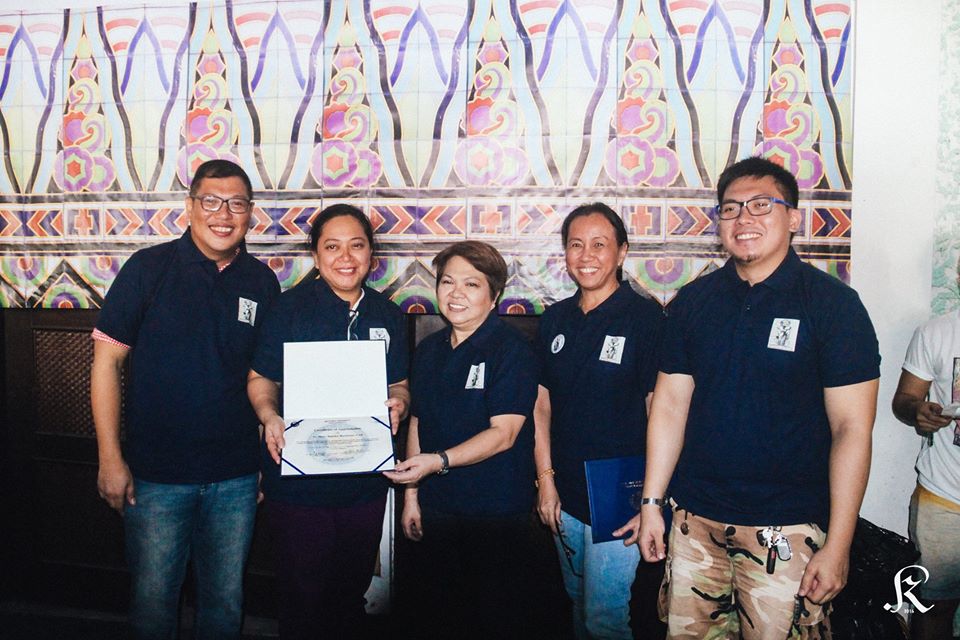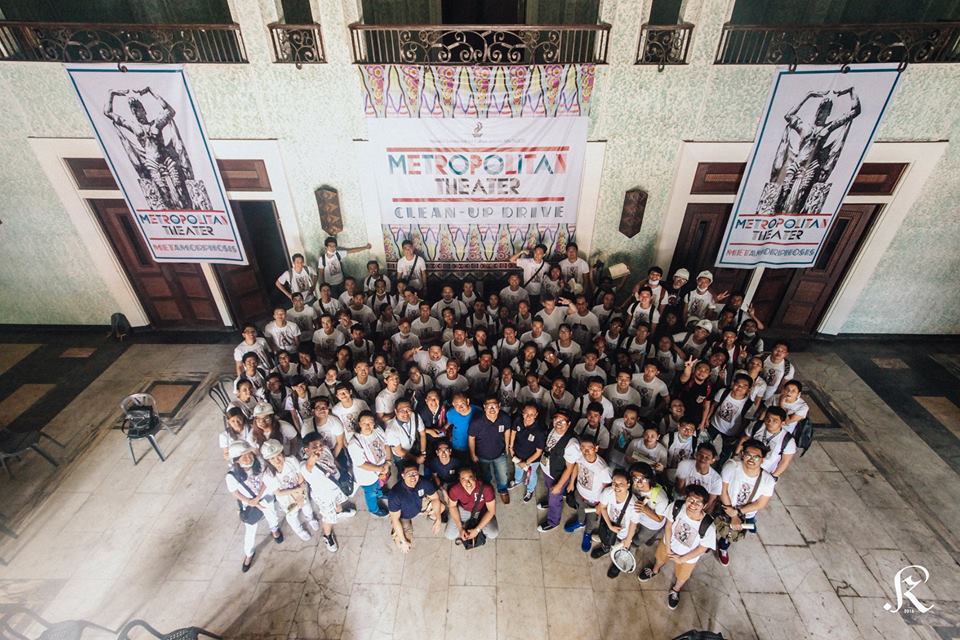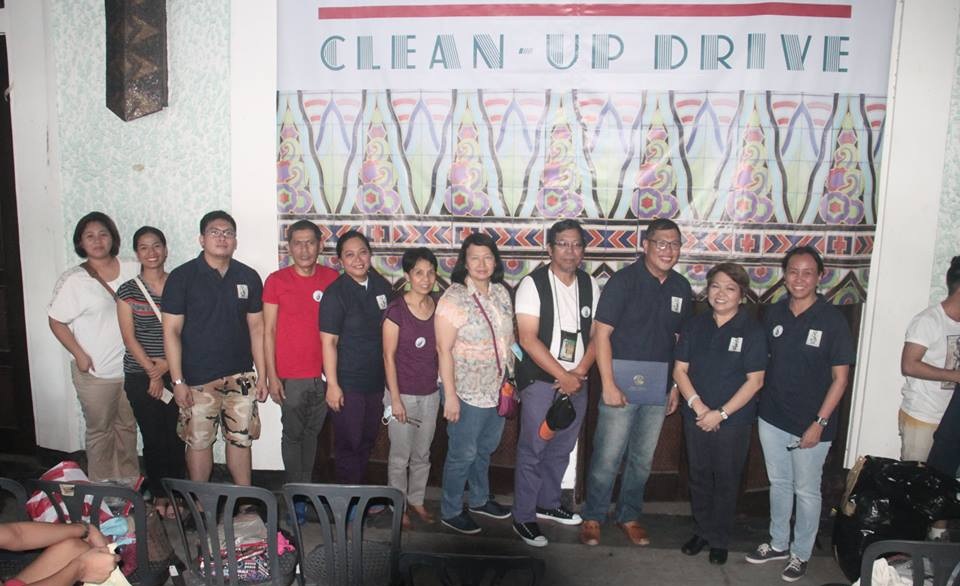 Driven by its mission to produce and develop responsible and industrious students, the National University-College of Architecture held a "heritage clean-up drive" at the Metropolitan Theatre in Lawton, Manila last Sunday, March 13.
The Metropolitan Theater or MET Clean-Up Drive is a project spearheaded by the National Commission for Culture and Arts (NCCA). The project aims to rehabilitate and bring back the glory days and restore life of the once glamorous theater.
"The clean up is designed to introduce the building to the new generation. The NCCA can easily hire a clean-up crew, pero di kami kumuha kasi we want to empower the people to have a sense of ownership, to have an emotional attachment to this building, tulungan tayo para buhayin ang Metropolitan Theater." NCCA Consulting Architect Dr. Gerard Lico stated.
More than one hundred 4th year students enrolled in Heritage Resources subject from the National U exclusively attended last sunday's operation to clean the heritage site.
According to National U College of Architecture Dean Chona Ponce, the clean-up drive also served as a learning ground for the students.
"Maraming works of art na architectural designs… Philippine-nized kasi ang art deco nito, when you say art deco, nature yung design, and sa Metropolitan Theatre, from the Philippines yung designs na ginamit." Dean Ponce said.
Among the things accomplished in the clean-up are graffitti removal, cleaning of rooms, walls and the main hall. Some students were tasked to analyze artistic value and artworks around the area and were also asked to collect possible artifacts left at the theater.
Students who participated in the clean-up drive expressed delight in their participation and contribution to restore the formerly glorious theater.
"Art deco is my favorite subject and i'd like to know more of Metropolitan Theater's art decos." Stephanie Sabarez said.
"We consider this as a bonus for us, Architecture students, because we are into history architecture. We enjoyed the activity and it is very overwhelming to be able to help and at the same time learn." 4th year Charles Bernardino added.
The restoration of the Metropolitan Theatre is targeted to be completed in three years time.