MOA Signing Between National University And Hospicio De San Jose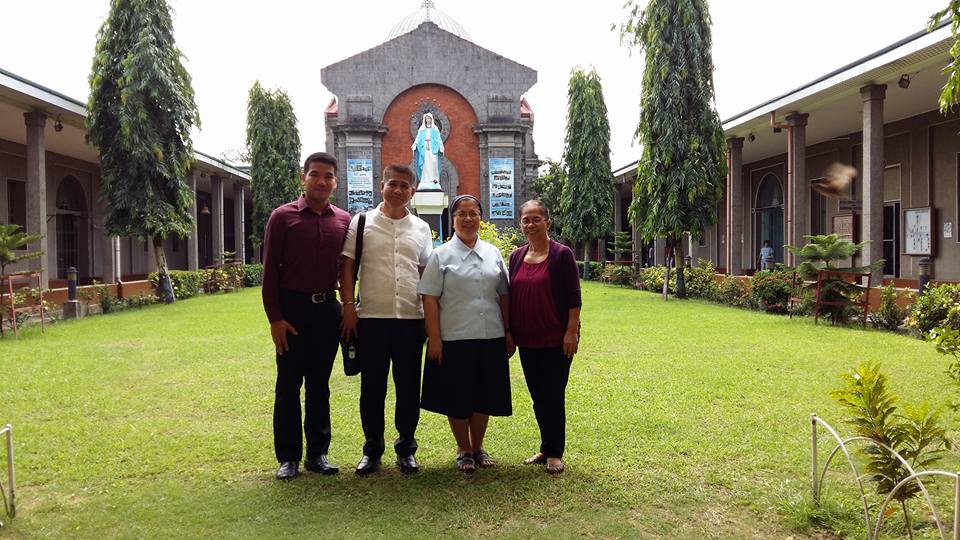 Dr. Joel M. Durban, Ph.D., Dean of the College of Education, Arts and Sciences represented National University in the official signing of the memorandum of agreement between Hospicio de San Jose and the National University, College of Education, Arts & Sciences (CEAS) last August 1, 2015. Representing Hospicio de San Jose in the signing of the memorandum of agreement was the Administrator, Sr. Ma. Socorro Pilar G. Evidente, D.C.
Under the agreement, NU will take part in improving the lives of the residents of the institution by engaging in their four major programs, namely: the Children and Youth Welfare and Development Program; the Program for Persons with Special Needs; the Program for Older Persons; and the Crisis Intervention Program.
The MOA signing was attended by Dean of CEAS, Dr. Joel Durban; CEAS program director for special education, Ricardo Villas Jr. and Graduate School professor Dr. Lilia D. Bautista who is also the Liaison Officer of Hospicio de San Jose.